Dear reader,
Welcome to Publyon's Sustainability Newsletter. Every month, we bring you the latest insights into EU sustainability trends and policy developments, including analyses from our experts, a roundup of discussions happening in Brussels, and selected readings. This month, we reflect on why sustainability matters for business, and we dive into the EU's ambition to fight greenwashing.
Why sustainability matters for businesses?
Sustainability is no longer just a buzzword. It has become a crucial aspect of doing business. Adopting a sustainable business model ensures that a company can continue to operate and remain profitable in the long term. By reducing their negative impact on the environment and society, companies can protect their reputation, build trust with customers, and secure their license to operate. Additionally, sustainability presents new opportunities for innovation and growth, including access to new markets, customers, and partnerships.
The green transition is not just a trend, but a global imperative. This is why the EU has set the highest sustainability ambitions and has implemented a stringent legal framework to achieve them. As a result, companies must align their corporate ambition with the sustainability objectives of the EU and other regulatory bodies to remain competitive and future-proof.
In this complex transition, it can be challenging for businesses to assess their sustainability goals and develop a roadmap to achieve them. However, with the right advice and support, companies can make the transition to sustainability and thrive in the long term. At Publyon, we offer tailored Sustainability Consulting services to help companies achieve their sustainability goals and secure a resilient future.
European Commission's ambitions to tackle greenwashing
On 22 March, the European Commission presented a proposal for a Directive on new rules on substantiating green claims, with the aim to empower consumers in making informed choices by having access to transparent information on the sustainability of products and services they purchase. The Green Claims Directive is part of a larger Consumer Package, which also includes a Directive creating a right to repair for consumers.
With this proposal, the ambition of the European Commission is clear: tackle greenwashing by obliging companies to substantiate all claims made on the sustainability of their products, services, and overall company.
The proposal is part of the EU's commitment towards a circular economy and aims to establish a level playing field when it comes to the environmental performance of products and services in the EU. The proposal not only intends to ensure consumers', investors', businesses' and stakeholders' understanding and trust in environmental claims, allowing them to make betterinformed choices, but it will also demand businesses to actually ensure that their products are in fact as sustainable as they claim.
The legislation is set to cover all consumer products sold in the EU, unless they are already covered by EU laws regulating certain labels, for example the EU ecolabel or the organic food logo.
All environmental claims will need to be verified by an accredited verifier, independent of the company, before they can be used publicly. To monitor compliance, EU Member States will have to designate a competent national authority to monitor companies' environmental claims and ensure they are based on methodologies backed by "recognised scientific evidence and state of the art technical knowledge."
Notably, these authorities will assess whether a product's claimed green benefits result in another (hidden) significant negative environmental impacts — for example, if savings in water consumption advertised by a company actually lead to a notable increase in greenhouse gas emissions.
Jeanne Haushalter
Jeanne Haushalter is a Senior Consultant and Publyon's Sustainability Practice lead. In this role, she advises clients on circular economy and packaging policies, as well as on due diligence and reporting. Beyond building public affairs strategies, Jeanne supports companies in integrating sustainability requirements into their corporate strategies, operations and value chains. You can contact her at j.haushalter@publyon.com.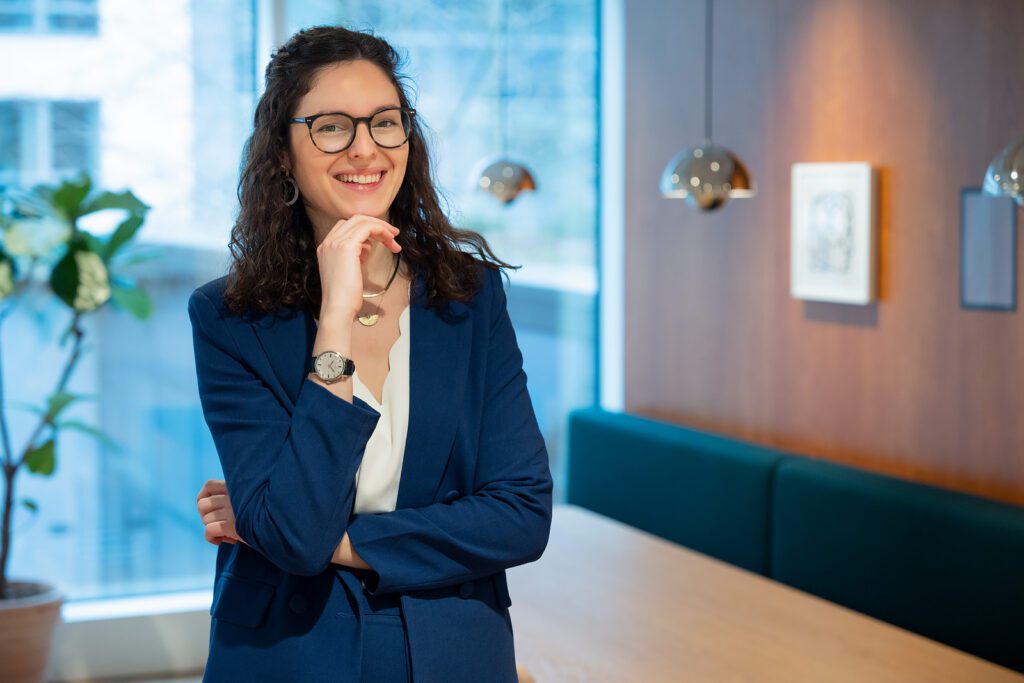 What is greenwashing?
Greenwashing addresses several types of commercial practices. It covers marketing or communicating about a product or service's sustainable characteristics, without those claims being scientifically backed. This applies to labels such as "environmental-friendly" or "climate-neutral".
Greenwashing can also be more subtle, for example by using imagery that reminds customer of nature, such as using the colour green or pictures of trees on the product's packaging. Greenwashing is also used by companies with a general unsustainable business-model, who overpromote one of their products or product-lines for their sustainable aspects, such as fast fashion clothing brands with "green" or "conscious" lines.
How will the Green Claims Directive tackle greenwashing?
Greenwashing tricks consumers into believing that they are making a sustainable purchase and hurts the environment as some companies hide behind these claims without making their operations and products truly sustainable. The Green Claims Directive will ensure transparency for consumers, allowing them to make informed choices, and will encourage companies to make their products and operations as sustainable as they claim.
What does it mean for your business?
Companies making use of unjustified environmental claims, will either need to stop or review their operations to align with and back their claims. But even for companies ready to support and justify the environmental performance of their products, specific processes will be required to demonstrate validity of made claims.
For products in development, companies will need to ensure technical information on the product' s environmental performance is gathered and effectively transferred to the teams responsible for marketing the product.
Critical Raw Materials Act: what you need to know?
In recent years, the availability of critical raw materials (CRMs) for industry in Europe is threatened by domestic scarcity and rising global demand.  While the need for CRMs can create obstacles for businesses, it can also create opportunities and offer a competitive advantage. You can find out how the CRM Act will affect your businesses in our article.
READ ARTICLE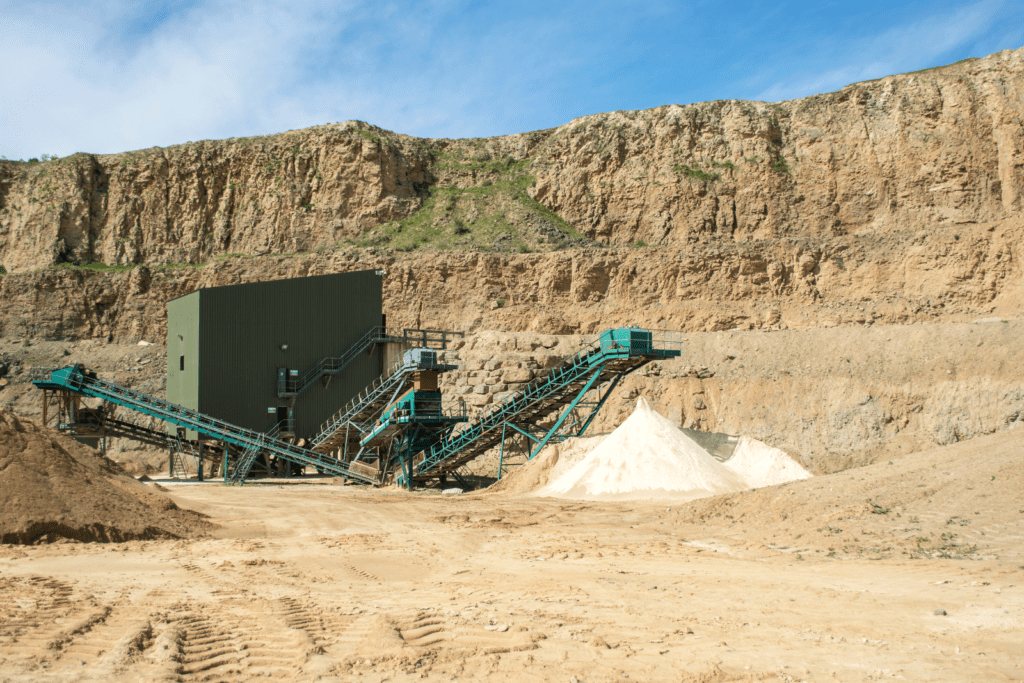 2023 Forum for the Future of Agriculture: How is the EU fixing tomorrow, today?
Photo ©: 2023 Forum for the Future of Agriculture
Read more on linkedin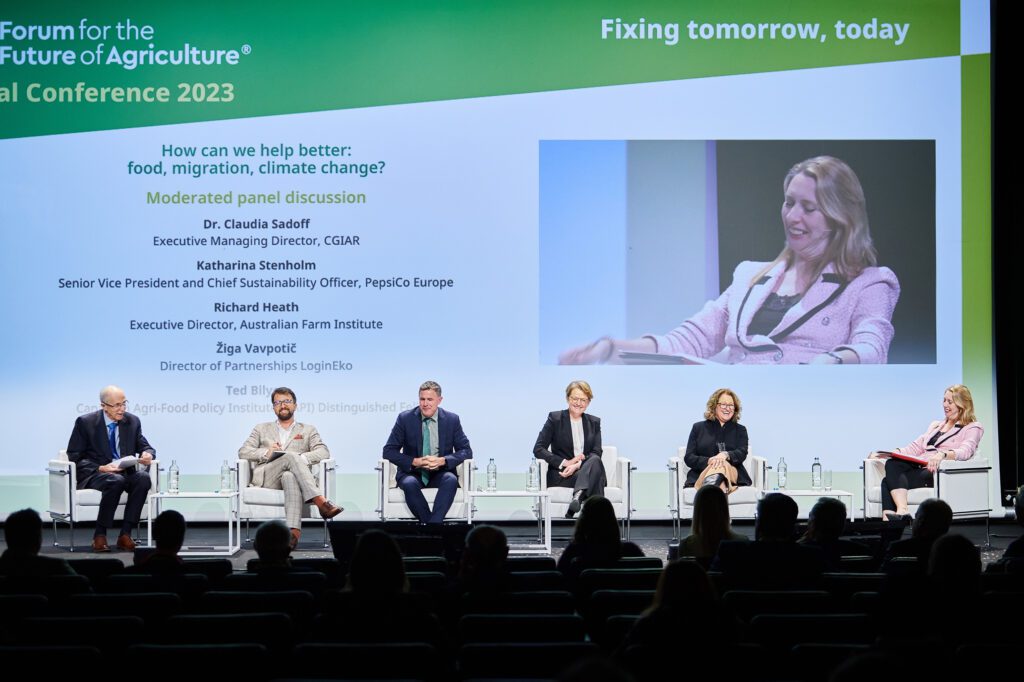 Corporate Sustainability Due Diligence: What makes human rights and environmental due diligence truly effective?
Read more on linkedin
Responsible minerals supply chains: Changes brought by the upcoming Due Diligence legislation
Read more on linkedin
Where can you run into our team?
You'll get a chance to chat with Maria, our agricultural policy expert, at the Renew Europe Seminar "Financing Transition: How can farmers achieve climate neutrality?" on Wednesday 12 April
Grab a drink with Jeanne, our circular economy and due diligence expert, and Maria during the British Chamber of Commerce EU & Belgium "Brussels New Generation 'Spring Soirée'" on Thursday 13 April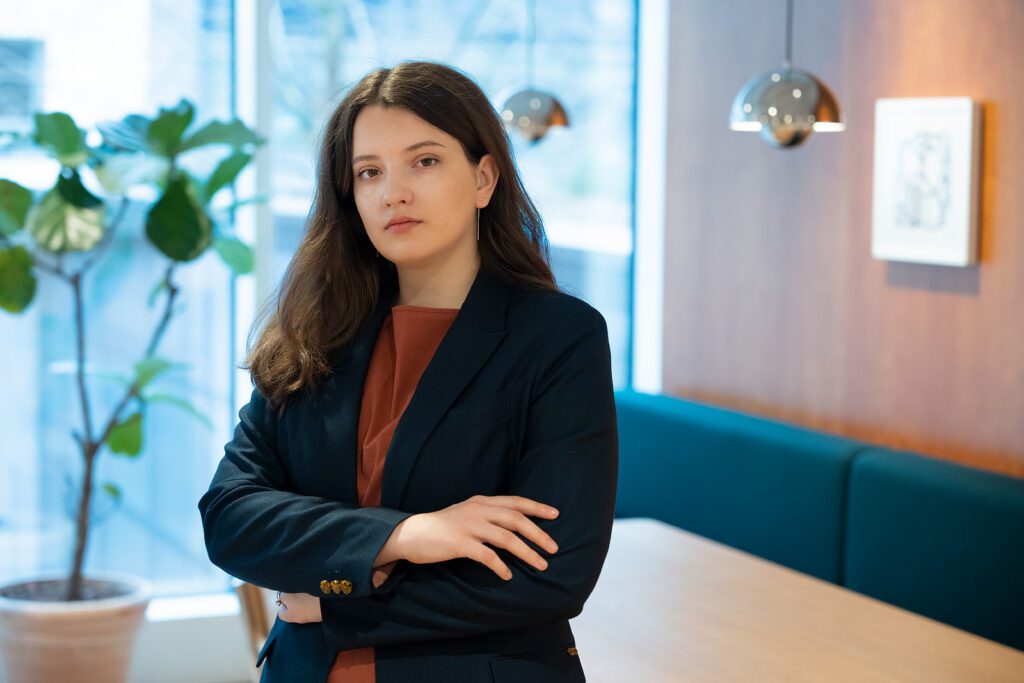 Eliza Druta
Hi, my name is Eliza and I am curating this newsletter to bring Brussels' main sustainability insights to your inbox, every month. Do not hesitate to reach out to me should you need more information on the newsletter's content or if you have suggestions for our next editions.
Contact