Een betere toekomst voor iedereen
Bij Publyon staan we voor een eerlijke, rechtvaardige en bloeiende wereld waarin mensen, organisaties, communities en overheden samenwerken en innoveren voor het algemeen belang.
Daarom doen wij ons uiterste best om beleidsmaker de stem van mensen en organisaties te laten horen en hen te helpen een betere toekomst te creëren. Onze analyses en inzichten over de samenleving en waar die naartoe gaat, dragen daaraan bij.
Publyon begeleidt koplopers die gaan voor een betekenisvolle bijdrage aan de maatschappij. We werken samen met onze klanten, maken verbinding met stakeholders en delen onze expertise. De wereld verandert en wordt steeds complexer. Het is een flinke klus om organisaties klaar te stomen voor de toekomst. Dat lukt alleen als we het samen doen, als we durven te leiden en als we onderweg plezier maken!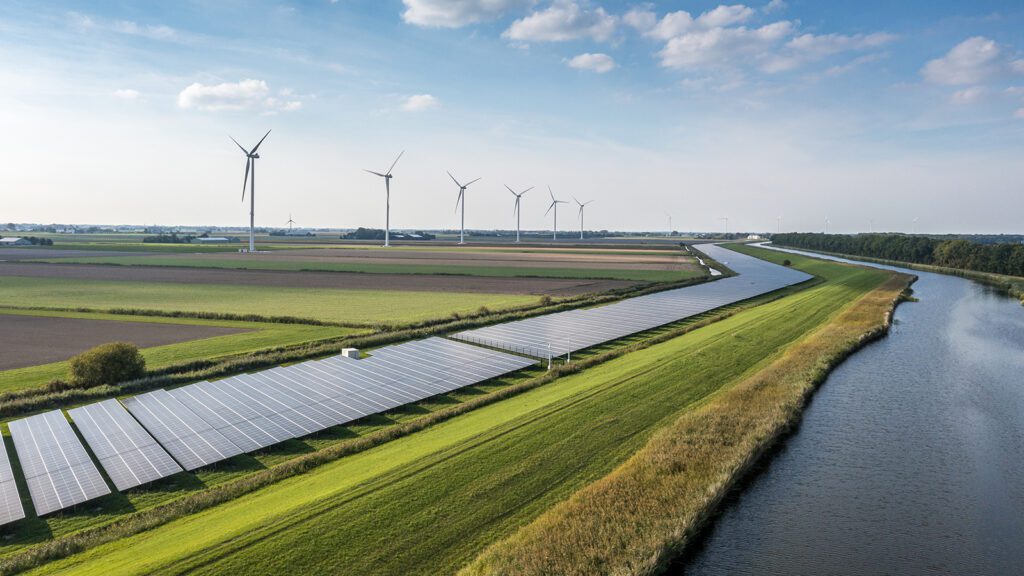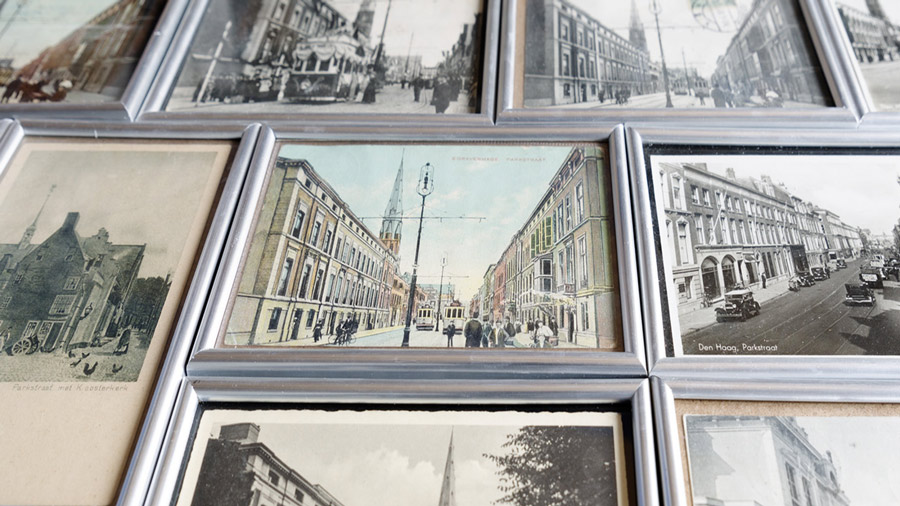 Geschiedenis
Publyon is een nieuw hoofdstuk in een lang en boeiend verhaal. We begonnen in 1999 met strategisch adviseren over public affairs en corporate communicatie als Dröge & van Drimmelen. Nu, ruim twintig jaar later, helpen we nog steeds organisaties om hun stem te laten horen richting politiek, overheid en de maatschappelijke omgeving. We zijn trots om koplopers te ondersteunen die het verschil willen maken, en zullen dat blijven doen.
Tijdlijn
1999: Oprichting van ons bureau, Dröge & van Drimmelen, in Den Haag
2012: Opening Dr2 Consultants in Brussel
2019: Kantoor Dr2 Consultants New York, geopend
2019: Kantoor Dr2 Consultants Kopenhagen, geopend
2020: Dr2 SOM, kantoor Utrecht geopend
2023: Nieuw hoofdstuk: Publyon
Publyon EU
Publyon's EU office is situated at the heart of the European quarter in Brussels. Our consultants are ready to welcome you in our modern and spacious office next to the European Parliament.
Handelsstraat 31, 1000 Brussel België
T +32 499 65 13 13
eu@publyon.com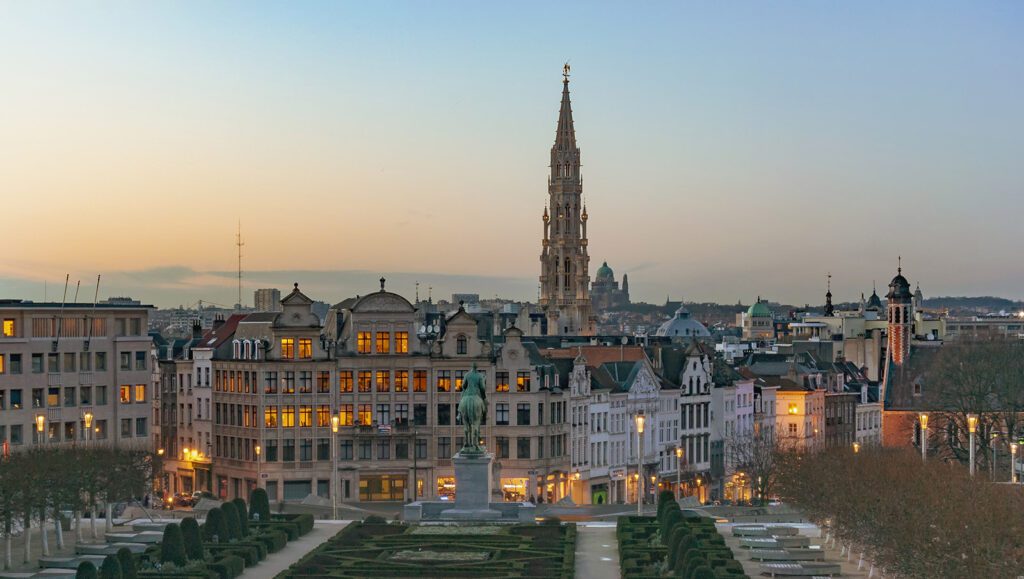 Publyon NL
Pubylon The Hague has a proven track record of over 20 years of experience in public affairs and corporate communications. We excel at developing and implementing public affairs strategies and have a broad administrative and political network at EU, national, regional and local level. Are you curious about what we can do for your organisation in the Netherlands? Feel free to drop by our office for a chat or contact one of our consultants.
Parkstraat 20, 2514 JK Den Haag Nederland
T +31 70 392 02 12
thehague@publyon.com
Publyon SOM
Publyon SOM is specialised in strategic stakeholder engagement. We advise companies, government bodies and organisations on how to create political and societal support for policy and projects that impact people's living environment. This is more important now than ever. The Netherlands is currently going through several transitions (e.g. energy, infrastructure and mobility). All these transitions require space, which is scarce in our densely populated country. Sooner or later, every policymaker and project developer will encounter stakeholders that are affected by their activities. Strategic stakeholder engagement is then essential.
Nicolaas Beetsstraat 216-22, 23511 HG Utrecht Nederland
T +31 70 392 02 12
som@publyon.com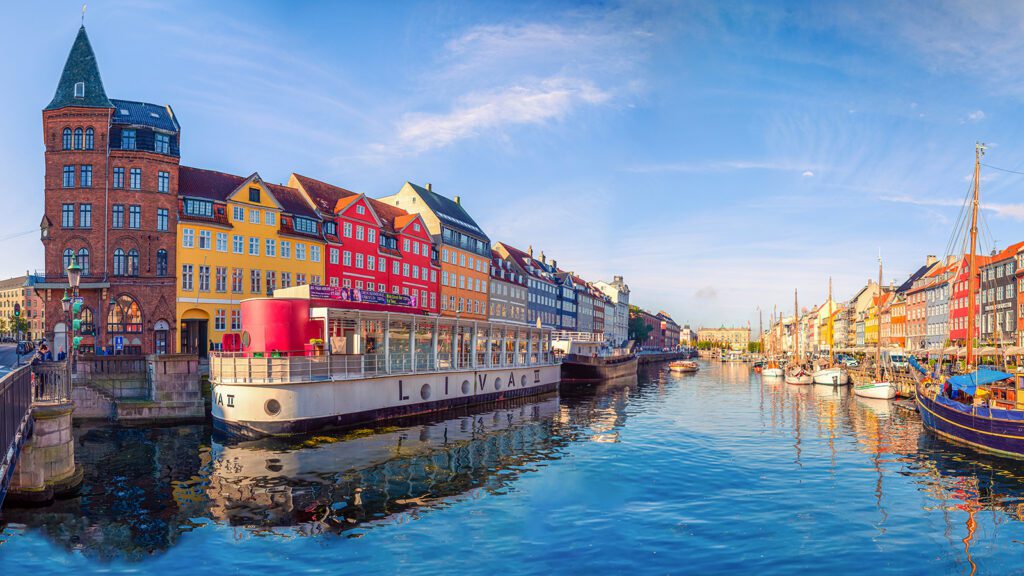 Publyon DK
Publyon Copenhagen is a well-established consultancy firm that can help you understand how public policy on taxation, sustainability and digitalisation is changing and how your organisation can best respond to these changes. Publyon Copenhagen can support your organisation with practical policy impact scans, effective public affairs strategies, independent research, policy monitoring and stakeholder management. We work closely with our offices in The Hague, Brussels and New York to offer a unique international perspective on taxation, sustainability and digitalisation policy issues.
Ny Carlsberg Vej 80, 1799 Kopenhagen Denemarken
T +45 815 065 60
copenhagen@publyon.com
Publyon USA
Our New York office was founded in 2019 to address our clients' increasing demand for understanding and influencing United Nations policy stemming from the Sustainable Development Goals, such as internet governance, guidelines for business and human rights, and international climate agreements. Our advisors help businesses, foundations and local governments to monitor policy negotiations, build visibility on multilateral platforms and to provide input on consultations. In doing so, we aim to ensure that all voices are heard – from those of SMEs and local NGOs to those of multinational enterprises.
228 East 45th Street, Room 9E, New York 10017 New York City Verenigde Staten
T +1 64 669 189 35
newyork@publyon.com