Transport & Energy
The transport and energy sectors are in the midst of a critical transition towards climate neutrality. With measures including the expansion of carbon pricing, the introduction of legislation in hard-to-abate sectors and the reinforcement of existing energy policies, policymakers are proactively shaping the legislative framework for the future. In addition, the complex new geopolitical situation is already accelerating the green agenda to meet the growing need for energy independence and new, clean energy sources and to break away from fossil fuels.
In this challenging context, where coordinated measures from all policy stakeholders are more important than ever, businesses need to be able to adapt and respond to the changing environment. Publyon's Transport & Energy practice can help you navigate the EU maze, anticipate opportunities and challenges deriving from the legislative framework, and support you in obtaining your sustainability goals.
Subscribe to receive the latest news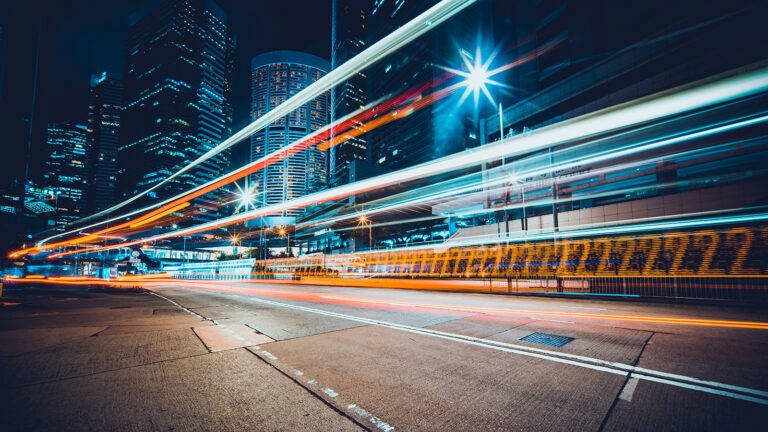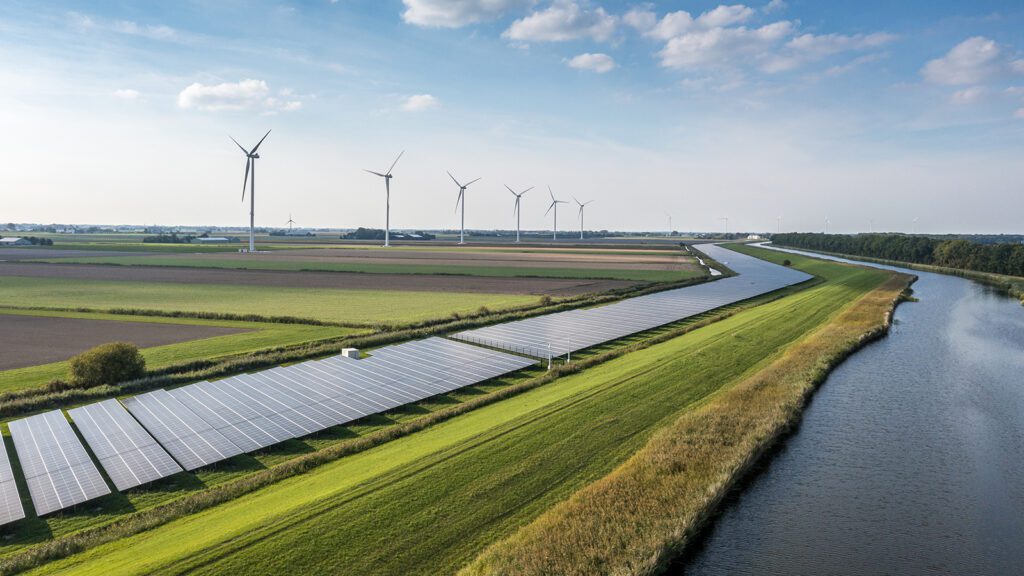 Sustainability
The green transition will have a profound impact on your business. Whether you are a front runner in your field or are being confronted with these new developments, the transition presents both opportunities and challenges.
Publyon will support you in finding an individual approach that best suits your unique situation, whether you want to analyse the impact of EU policies, share best practices with policymakers or shape concrete legislation. We base this on your specific wishes to ensure you are empowered by our public affairs support.
Subscribe to receive the latest news
Digital & Tech
Digitalisation and new technologies are redefining many sectors: digital policy increasingly shapes other policy fields such as mobility, consumer protection and trade. "Digital by default" policymaking is becoming the new normal. In particular, the COVID-19 crisis has accelerated the digital transformation of more "traditional" businesses and sectors and has demonstrated the key role of technology in helping to solve today's challenges.
Publyon has built solid foundations in terms of expertise and network by providing support to all kinds of organisations – from local startups to European trade associations and big corporations. We tailor our services, knowledge and expertise to support your organisation in the most bespoke way and achieve the results that matter to you.
Subscribe to receive the latest news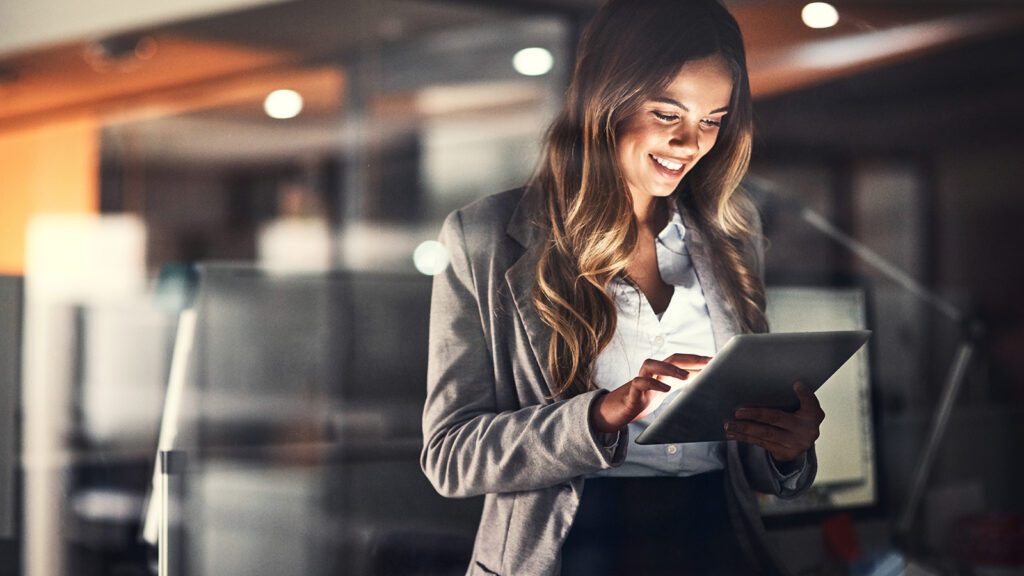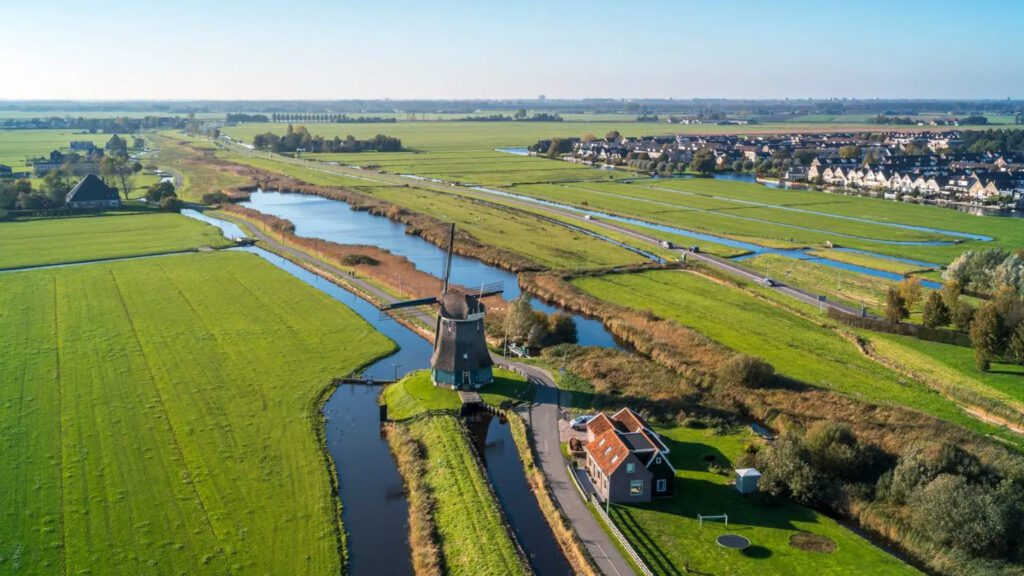 Region
Publyon's Regional Team strengthens the voice of decentralized authorities in the region and towards The Hague. The team offers public affairs Masterclasses for directors and civil servants of decentralized governments.
The main goal of the Masterclasses is to provide local governments with the concrete public affairs skills and insights needed for a successful lobby.