Dear reader,
Welcome to Publyon's Sustainability Newsletter. Every month, we bring you the latest insights into EU sustainability trends and policy developments, including analyses from our experts, a roundup of discussions happening in Brussels, and selected readings.
Get ready for the EU's Due Diligence Legislation – Our Boardroom Advisory can ensure directors are prepared for their sustainability responsibilities
Did you know the European Parliament is proposing new legislation that would require directors of companies with over 1,000 employees to conduct due diligence checks in their supply chains?
Furthermore, a portion of Directors' variable remuneration will be linked to the company's climate transition plans aligned with the goals of the Paris Agreement. This highlights the need for companies to be proactive in their corporate governance strategies, including seeking boardroom advisory services to prepare for these potential regulatory changes.
Corporate Sustainability Due Diligence – what does it mean for our supply chain?
The current proposals on the table on Corporate Sustainability Due Diligence (CSDD) will require companies to identify and prevent, end or mitigate adverse impacts on human rights and the environment in their supply chain.
The duties apply to companies' own operations, but also the operations of their subsidiaries, and throughout their entire value chains.
Specifically, the CSDD requires companies to set up concrete processes to identify, assess and address adverse impacts of their activities on human rights and the environment.
More specifically, the directive requires companies to implement a transition plan in line with the global ambition to limit global warming to 1.5 C.
In practice, this means that companies falling under the scope of CSDD will need to obtain contractual assurances from their direct business partners that they will comply with the developed plans and then subsequently verify compliance.
These obligations will be enforced by a network of national authorities that can resort to different conciliation and sanction tools if the company is considered not performing its due diligence duty adequately. Member States will also be tasked with ensuring victims are eligible for compensation for damages resulting from violations. 
The European Commission's proposal also includes a list of specific adverse human rights and environmental impacts that need to be prevented by companies, and requirements for the set-up of directors' duties of care. Specifically, directors of a company would be required to inform themselves about the affairs of the company, including company risks, financials, statements accuracy and boards level of information, and justify of the steps taken to actively inform themselves.  
The CSDD rules target, within three years after adoption, companies with more than 500 employees and a €150 million turnover. Other limited liability companies operating in defined high impact sectors, which have more than 250 employees and a net turnover of at least €40 million worldwide will start to apply the provisions 2 years later than the previous group.
Processes implemented and steps taken to comply with the due diligence duty will need to be reported on by companies under the Corporate Sustainability Reporting Directive. 
What does this mean for your company?
If your company falls under the scope of CSDD, it is essential CSDD requirements are incorporated into the company's operations to ensure preparedness.
More specifically, it is advised that companies begin considering to what degree existing corporate practices align with the overall CSDD ambitions.
This can include a review of how director-level responsibilities are prescribed and whether they address sustainability ownership.
However, CSDD targets companies' exposure beyond its own operations, meaning that a review of exposure management to partner sectors is desired as well whilst mapping potential environmental or human rights risks.
The sectors deemed high-risk by the EU regulators are: textiles and related products, agriculture, forestry, fisheries, the extraction of mineral resources, manufacture of metal products and wholesale trade of mineral resources.
The European Commission and the Council have adopted their positions. However, the Parliament is still developing its views on the proposal and developing its final position. Hence, there is a need to keep an eye on the policy developments to ensure your company's license to operate.
What's next? 
The European Commission and the Council have adopted their positions.
However, the Parliament is still developing its views on the proposal and is expected to agree on a final position, in plenary, on 31 May.
After the Parliament adopt a position, all three institutions will enter the inter-institutional negotiations or the so-called trialogues.
The trialogues are expected to last at least until the end of 2023.
Margreet Lommerts
Margreet has been a Managing Partner at Publyon Brussels since 2016. She oversees the strategy of the company, ensuring an adaptive structure, always looking for new ways to expand the service offering, and with an eye for individual growth. She has over 17 years of experience in European public affairs and related organisational management and advises clients on defining and implementing EU strategies and corporate governance structures.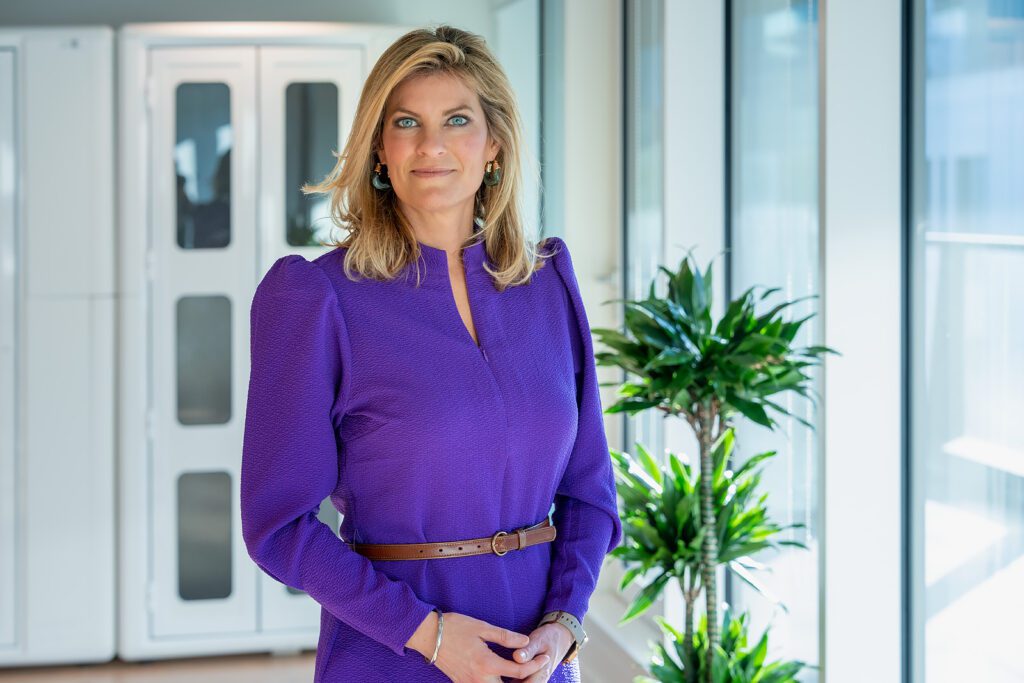 Why is corporate Governance becoming more important for sustainable development and your long-term business goals?
As the EU requires companies to manage social and environmental impacts along their value chain, corporate governance has become increasingly important for achieving long-term business goals while mitigating risks and maintaining a positive reputation.
It is important for its license to operate because it helps companies make responsible decisions that benefit everyone – not just the shareholders.
What role can a governance structure play in ensuring a company's license to operate?
A governance structure can be super helpful in making sure a company is sustainable. It provides a framework for making responsible decisions and holding everyone accountable.
By including sustainability in the governance structure, companies can make sure it's a core value that drives their success for years to come.
How can business leaders take a wider perspective beyond short-term financial results?
If business leaders want to do more than just look at short-term profits, they need to think about the impact of their decisions on a variety of stakeholders.
This includes environmental and social factors. By focusing on sustainability, businesses can be more resilient and better equipped to handle changes in the market. Plus, they can make a positive impact on the world!
What are the benefits of integrating sustainable objectives throughout an organisation?
Integrating sustainable objectives throughout an organisation is a smart move. It can help cut costs by increasing efficiency and minimising waste.
 It can also improve the company's reputation and attract and retain talented employees who care about making a difference.
How can Publyon's corporate governance services help companies establish a clear direction for their sustainable future?
Publyon's corporate governance services assist the board of directors in defining and integrating sustainable objectives throughout the organisation. We do so through the development of an actionable roadmap with concrete benchmarks that:
Maps the EU regulatory framework taking into account relevant EU regulations and guidelines related to environmental sustainability, social responsibility, and corporate governance.
Will consider the environmental and social impact of the company's activities and seek to minimise negative effects while maximising positive outcomes.
Devise a strategy to ensure that the sustainable strategy is embedded throughout the organisation, from the board of directors to front-line employees
Publyon aims to establish a clear direction and implement a governance structure that ensures sustainable success.
Save Bees and Farmers Initiative: navigating the buzzing landscape of EU green ambitions in agriculture
READ ARTICLE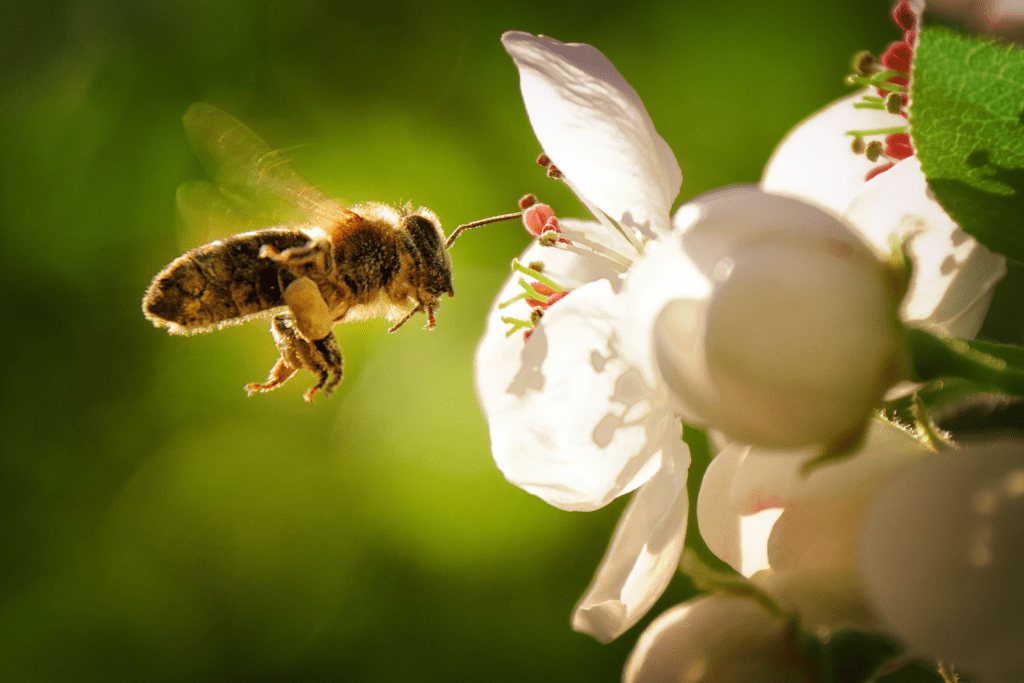 Net-Zero Industry Act: accelerating the pace of net-zero technology manufacturing in the EU
READ ARTICLE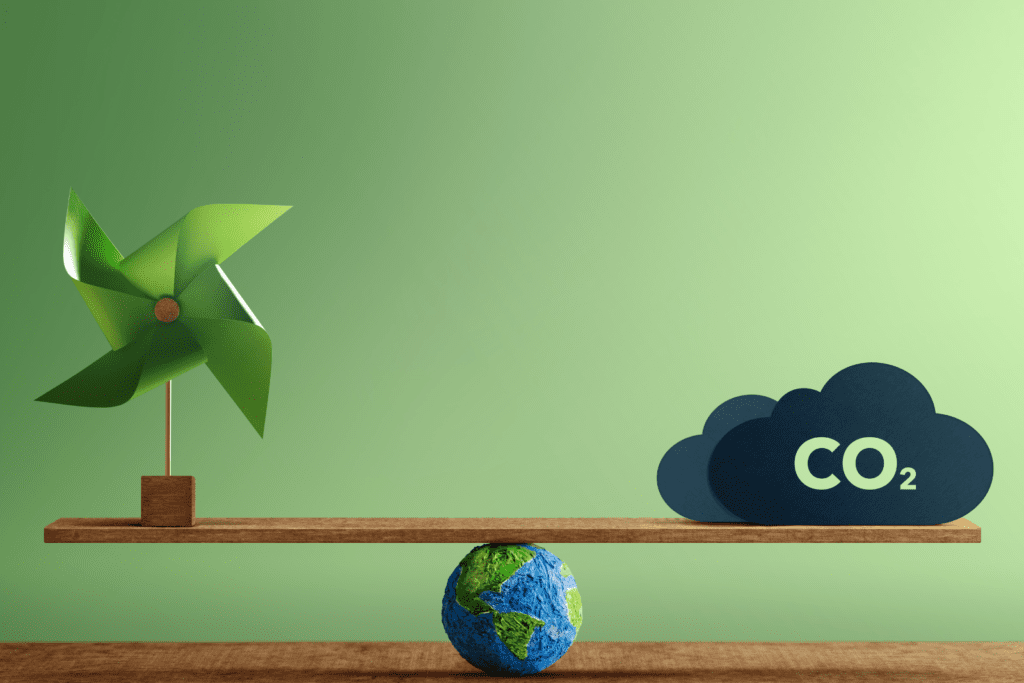 Where can you run into our team?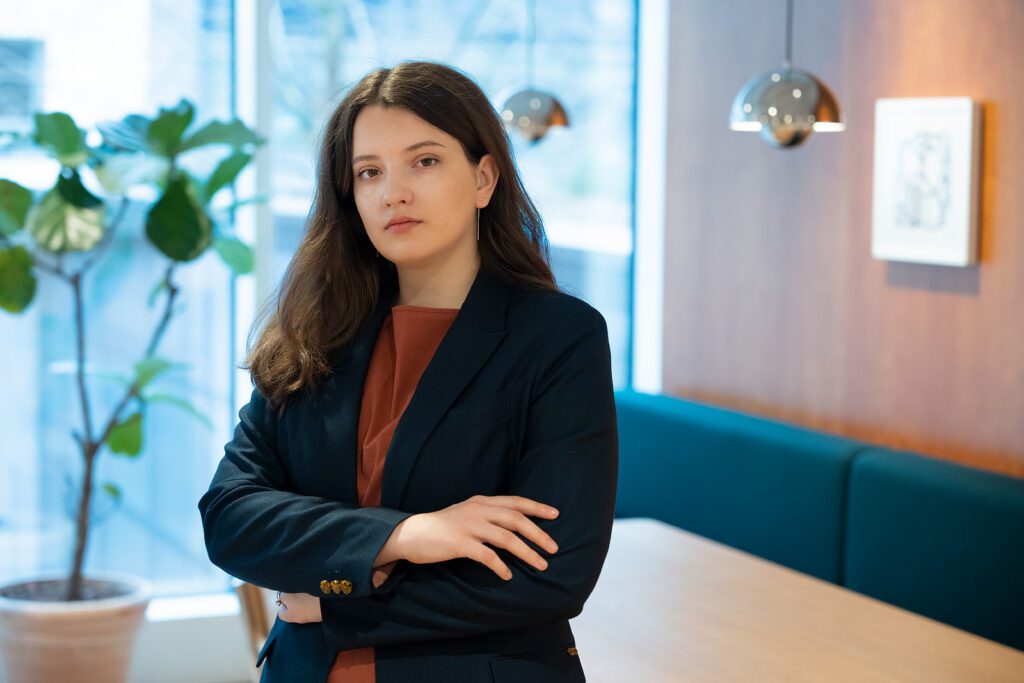 Eliza Druta
Hi, my name is Eliza and I am curating this newsletter to bring Brussels' main sustainability insights to your inbox, every month. Do not hesitate to reach out should you need more information on the newsletter's content or if you have suggestions for our next editions.
Contact